News Release Archive
< Previous
Article 221 of 343
Next >
August 9, 2019, 12:34 pm
City of Colwood among the 25 Best Communities in Canada
City of Colwood
COLWOOD - The City of Colwood is among the 25 best communities to live in Canada, according to Maclean's Magazine.
How does Maclean's determine what makes one city better than another? They gathered data on 415 towns and cities across the country and compared them in the following categories: Wealth and economy, affordability, population growth, taxes, commute, crime, weather, access to health care, amenities and culture. Colwood came out in the top 25.

Why Colwood offers an incredible quality of life

City living - seaside style
As a seaside community nestled along more than seven kilometers of waterfront and set amongst some of the most beautiful and abundant old growth forest in the region, Colwood ranks high for anyone seeking a healthy and active outdoor lifestyle. The City hosts regular community events to bring people together and celebrate our beautiful natural surroundings.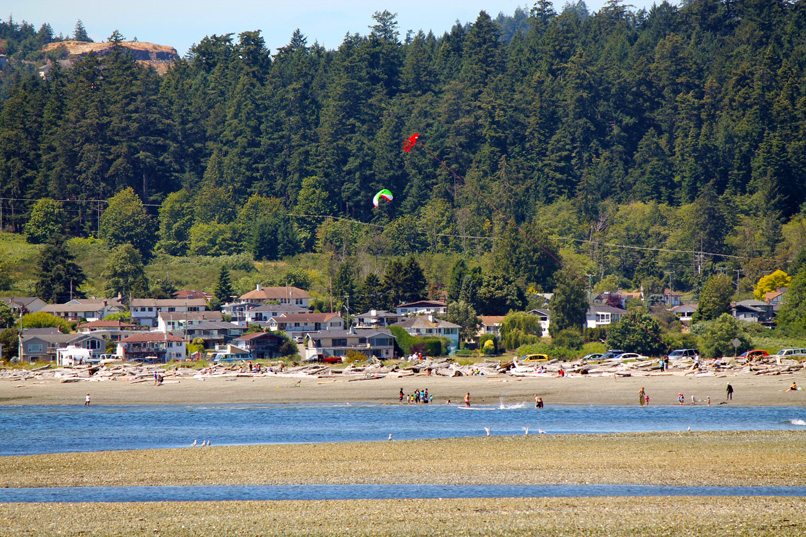 Incredible natural and historic sites
Home to three unique national historic sites, Colwood is a tourist destination for visitors coming to see Hatley Castle (the X-Men Mansion), Fort Rodd Hill, and Fisgard Lighthouse as well as the local parks, beaches and bird sanctuary along the waterfront.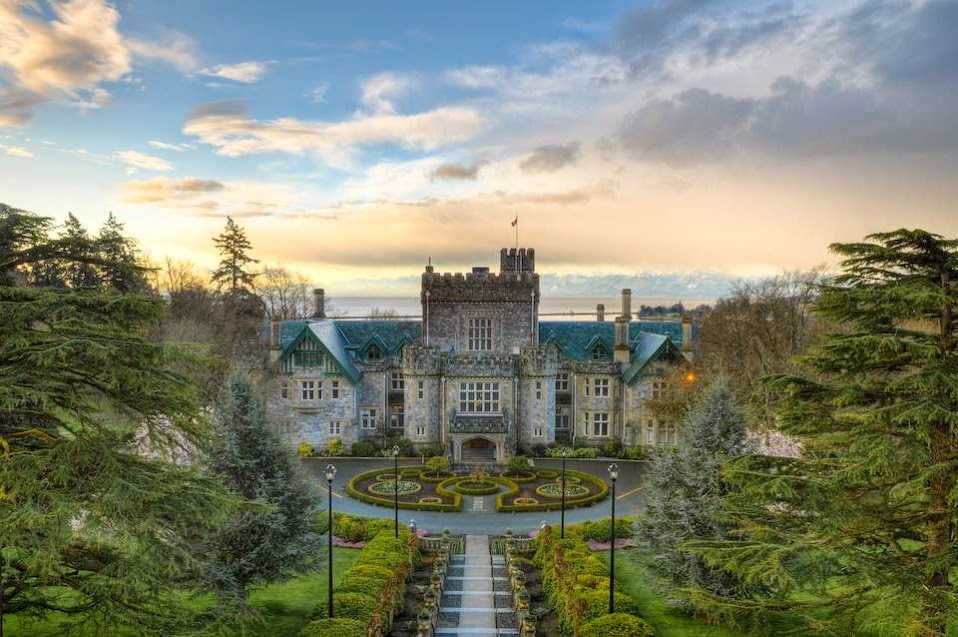 Open for business
Colwood welcomes new commercial and employment opportunities to our growing community, with a beautiful new, master-planned, seaside village coming to life at Royal Bay, and significant development in the town centre. Colwood's population is expected to more than double in the next 25 years, a steadily increasing number of businesses and employment opportunities.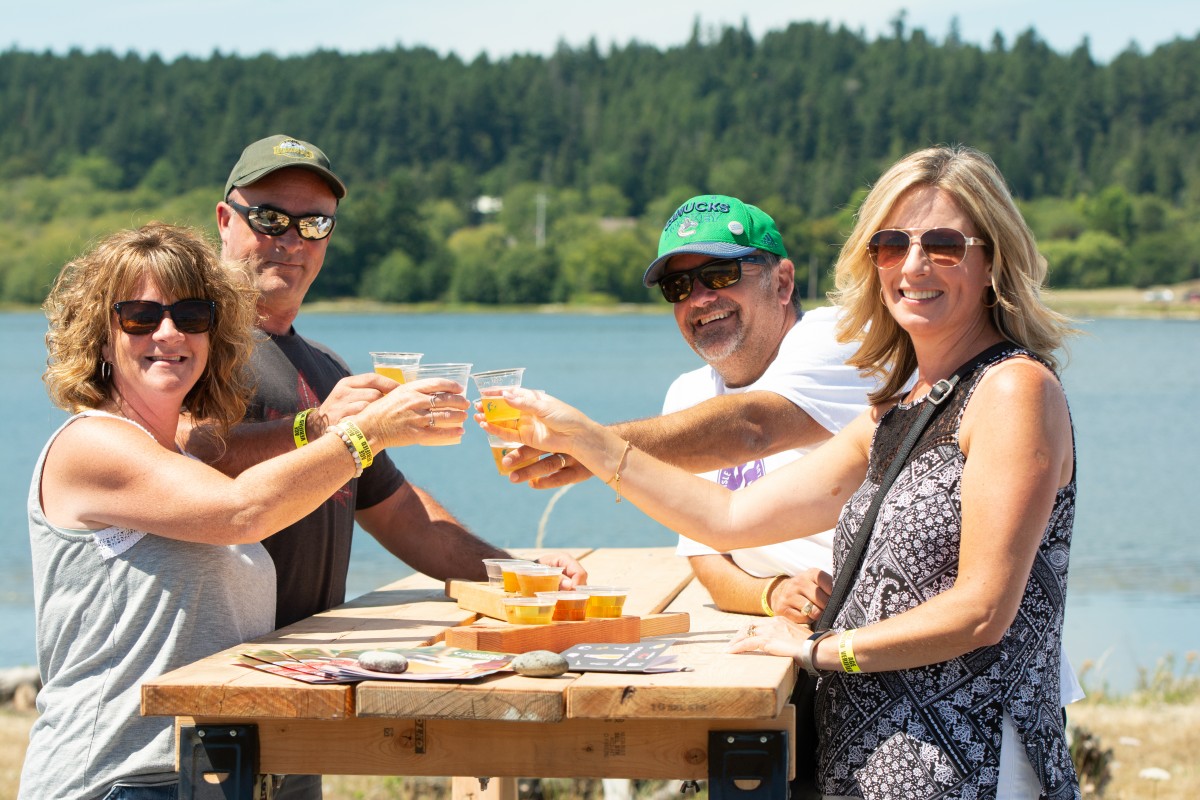 Enhancing transportation options
Like all growing cities, Colwood is working to meet changing transportation needs. The City is steadily improving road and trail networks and is working with BC Transit to create a rapid transit network from Colwood to downtown Victoria. Colwood is working with BC Ferries and the Province to explore innovative options for a passenger ferry from Royal Bay to Victoria's inner harbor.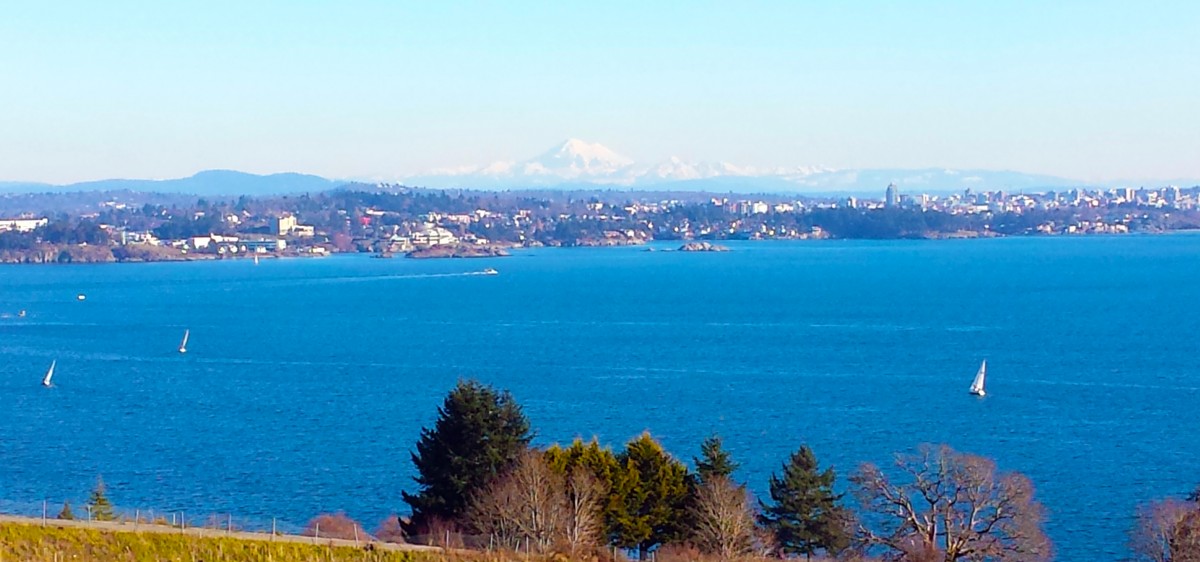 Consistently recognized as an outstanding community
Colwood is honoured to be recognized by Maclean's as one of the BEST COMMUNITIES in Canada.

The City of Colwood was also ranked in the top two Safest Places in BC and among the top 25 in Canada in 2018.

In 2017, Colwood was recognized as one of the Top 25 Cities in Canada and the Best Places to Raise Kids.

Colwood residents know they live in the best community in Canada, but this nation-wide recognition is definitely something to be proud of.

View the full text of this press release