Careers
BC Local Government Job Posting Service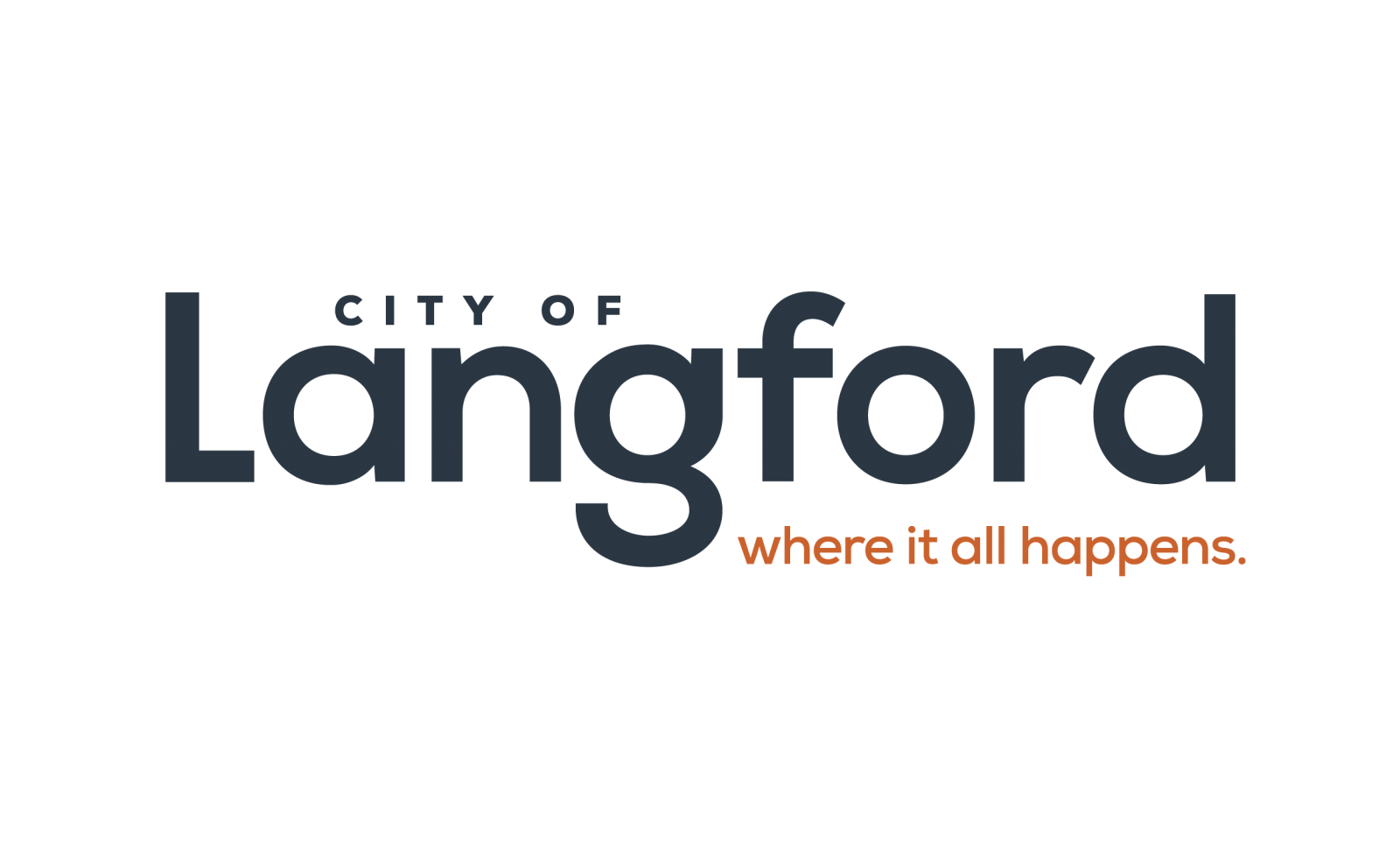 Planning Technician

Would you like to be part of a dynamic, fast paced, award winning local government organization?  A team that prides itself on providing cost effective local government services for local residents?  Do you have the right attitude, qualifications, and superior people skills for the job? If so, the City of Langford invites you to apply for a temporary, full-time opportunity to be a Planning Technician!

As a Planning Technician, you will perform varied duties pertaining to low to medium complexity land use applications, research and reporting, public consultation, and related work as required.
 
Qualifications for this position include:
Post-secondary diploma in Planning, Land Development, or a related discipline and two (2) years' experience (or an equivalent combination)
Valid BC Driver's license (Class 5)
General knowledge of principles of planning and subdivision in a municipal government
General knowledge of land use legislation affecting local government, including the Local Government Act, Land Titles Act, Strata Act, and the Community Charter
Working knowledge of the operation of personal computers and software (MS Office Suite, Geographic Information Systems (GIS), CAD systems, etc.)
Ability to prepare clear and concise reports and organize work schedule to meet deadlines and priorities
Ability to understand and apply bylaws and legislation when evaluating land use applications
 
As our ideal candidate you communicate tactfully and effectively both orally and in writing, provide excellent customer service in a pleasant, positive, professional manner, and have a sense of humour with the ability to take your work seriously but not yourself!
 
For full details on responsibilities and qualifications, please refer to the attached position description. The salary range offered for this temporary, full-time position is $38.28 to $43.51 per hour plus 13 % in lieu of benefits and vacation, and a 35-hour modified work week schedule with flex days.
 
To apply, please submit your resume and cover letter by email to [email protected] (identify the position you are applying for in the subject line of your e-mail). Applications will be accepted until noon on November 30, 2023.
 
We thank all applicants for their interest, however only those selected for an interview will be contacted.
---
Professional Categories:
Planning & Development
Posted: November 20, 2023, 3:16 pm
Expires: November 30, 2023, 12:00 pm
Employment Type: Full Time
Employment Length: Temporary
Education Requirement: College, CEGEP or other non-university certificate or diploma from a program of 1 year to 2 years
Job Experience: 2 years to less than 3 years
Rate: $38.28 to $43.51 Hour

Want Jobs like this sent to you?