News Release
< Previous
Article 4 of 65
Next >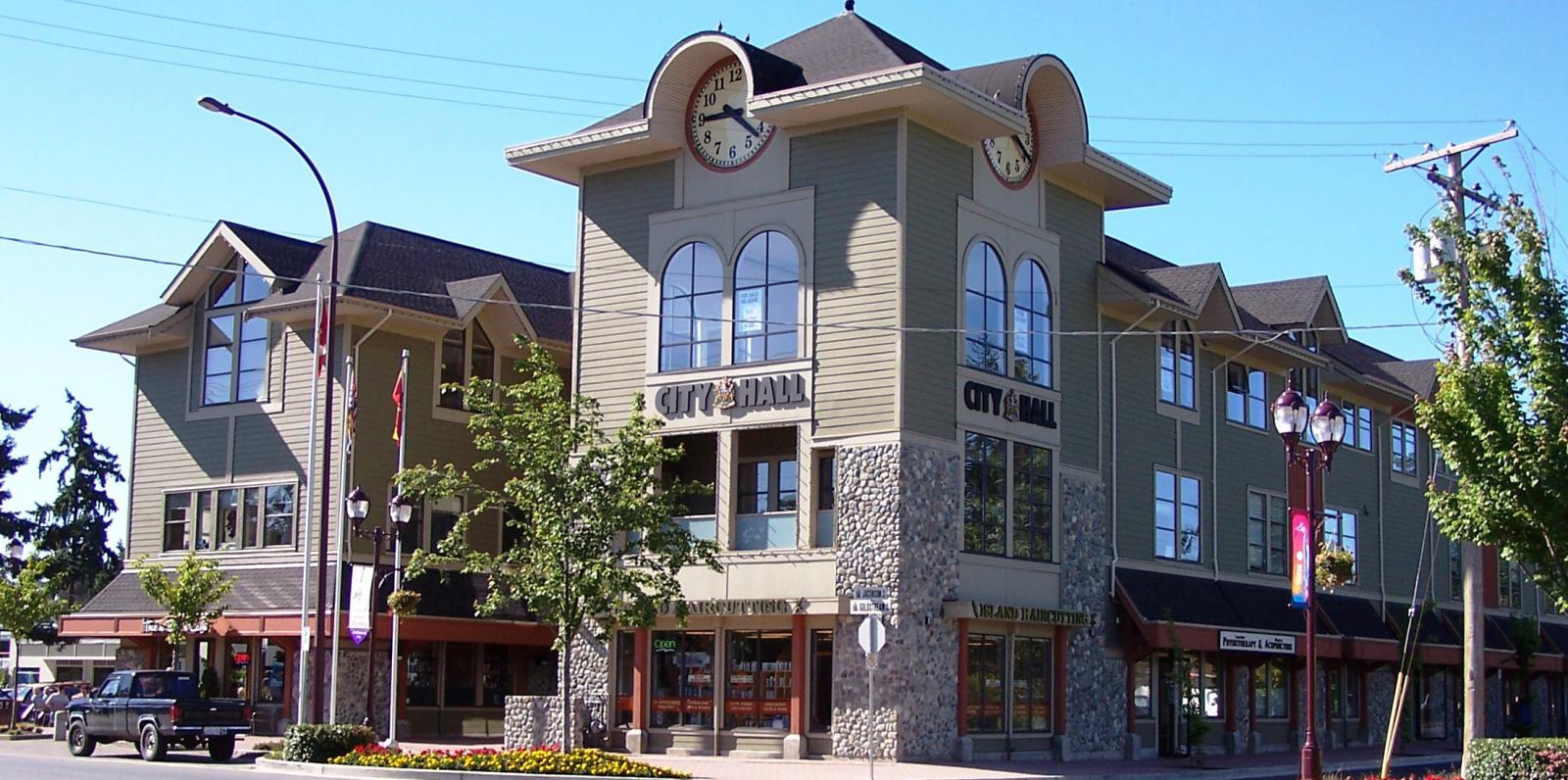 January 13, 2022, 9:43 am
Langford Named Most Resilient City in BC for the Second Year Running
City of Langford
LANGFORD
- For the second straight year, the City of Langford has been awarded the Most Economically Resilient City in BC by BC Business Magazine.
A message from Mayor Stew Young, posted on the city's website, reads:
"Thank you to all the residents, businesses, employees and other valued stakeholders in making the City of Langford the #1 City in BC in back-to-back years for Best Place for Work and Most Resilient City by BC Business Magazine.
Although the last couple of years continued to be challenging, this ranking is a strong signal that we continue to move in the right direction. Throughout the COVID-19 pandemic, the City of Langford has continued its work to spur investment and new development in core commercial areas. As a community we collectively continue to support each other as a resilient, diverse, and strong community. Everyone should be very proud of this accomplishment and recognition."
The BC Business Magazine article can be found
here
. The following municipalities are listed as this year's top ten resilient cities:
Langford
New Westminster
Comox
Kelowna
Parksville
North Vancouver (City)
Langley (Township)
Central Saanich
Coquitlam
Courtenay
Original post
Back to Top